Design for the 21st century
Move your website or app to the next level with UX design. 
Consulting
Need to improve the user experience of your website or app? Let me find out where you stand and help you get the most out of UX and design.
Do you really know what your clients want, need and fear? Great design starts with good research! Then together we can improve your websites and products.
Education
Move yourself or your team to a higher UX level. I offer all kinds of training and leadership. Mentoring for individuals, coaching and training for entire teams.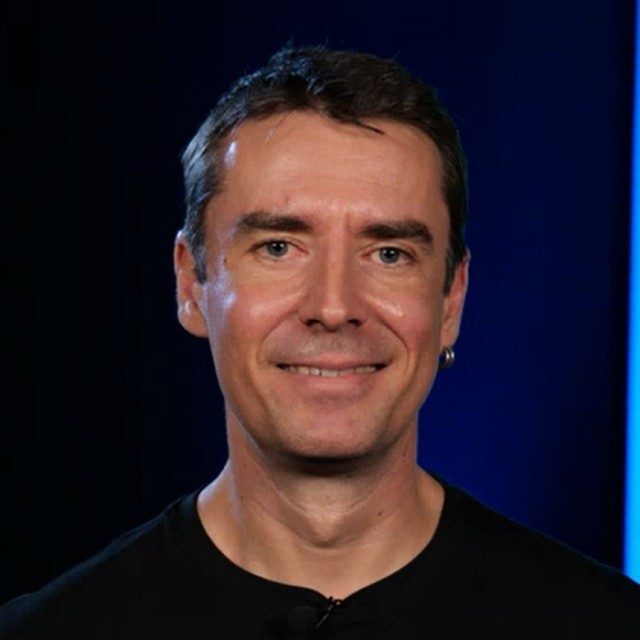 Tomáš Ludvík
I have been designing large websites, web and mobile applications or software for over 19 years. I help companies understand their users' needs and advise them on how to increase customer loyalty, reduce costs and sell better. I speak about UX, train, and organize conferences. And I love doing it.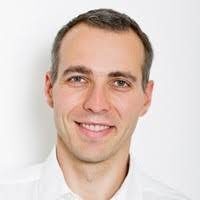 Luboš Plotěný
CEO Sherpas
Tomas is top Czech UX/UI designer. He combines deep expertise and experience in Human-Centric principles and UI design with visual feeling. This makes his designs functional, modern and nice looking.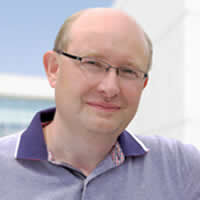 Tomáš Pětivoký
CEO Dine4Fit
Tomas was responsible for a major redesign of our Android App with more than 200 000 users. He simplified complicated tasks for our users significantly.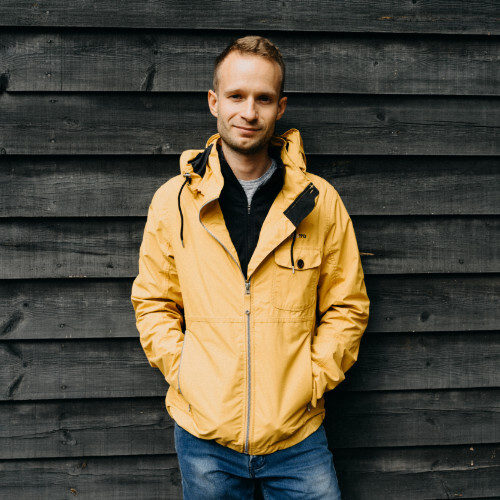 Jiří Jeřábek
CPO Bonami
Tomas has prepared for us tailor-made training in a theme of user testing. During two intensive training courses, he helped us to gain basic knowledge and even practical skills how to moderate user testing itself. From zero, we've come to a state where we've been able to organize simple user testing in-house.